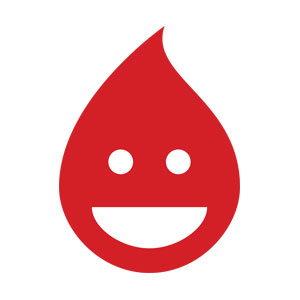 Richard Dorr
Special guest
Richard Dorr has been a guest on 2 episodes.
August 7th, 2018 | 6 mins 7 secs

Adam and Richard discuss Vuex features to clarify your code, collaboratively managing docs with VuePress + Travis, dynamically generating forms, and more.

July 10th, 2018 | 7 mins 48 secs

This week we discuss the Vue UI, custom select components, handling when users wait in your app, form best practices, slots, and more.