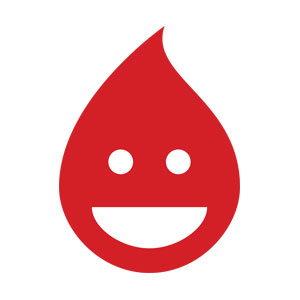 Doug Wagner
Special guest
Doug Wagner has been a guest on 2 episodes.
October 9th, 2018 | 6 mins 38 secs

In this episode we cover Vue advanced concepts, tips for fast SPAs, dive into DevTools v5.0, unit testing, creating maps with d3, is Vue good for large apps?, Vuex with TypeScript, and Tidelift.

September 11th, 2018 | 7 mins 9 secs

nativescript, nuxt, vue, vuejs

Adam and Doug discuss NativeScript-Vue 2.0, state management from the ground up, Vue learning resources, compressing your Nuxt app and more.